A collaborative effort between public and private partners with a desire to help producers connect with local consumers that wish to directly buy their farm products or attend farm related events.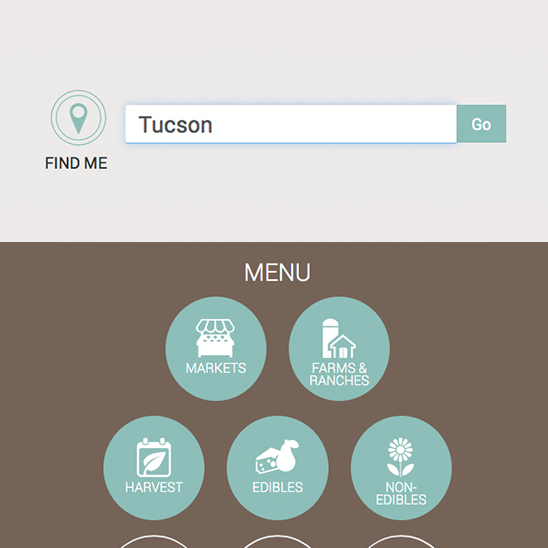 The website will locate you and deliver relevant content based on your location.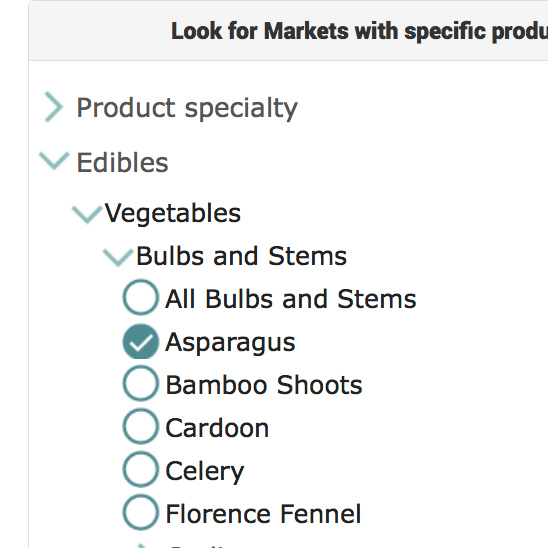 Looking for where and when to find fresh asparagus near you is now easy.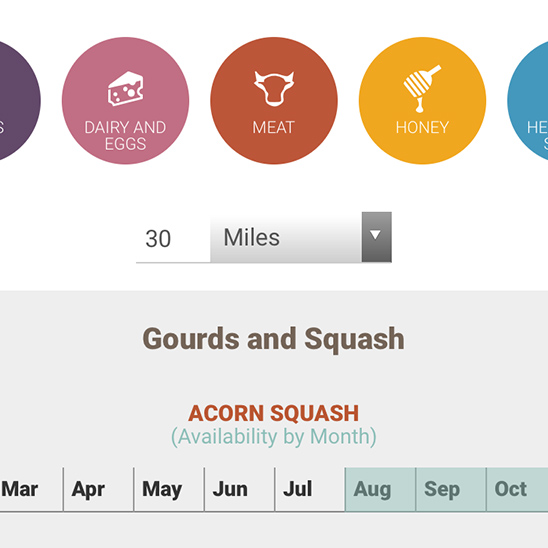 Quickly see when your favorite items are harvested and in season.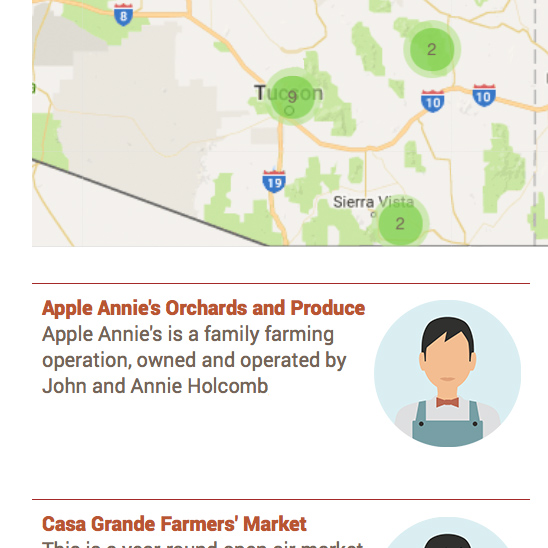 Instantly find where they are, see what they are selling, and who is selling it.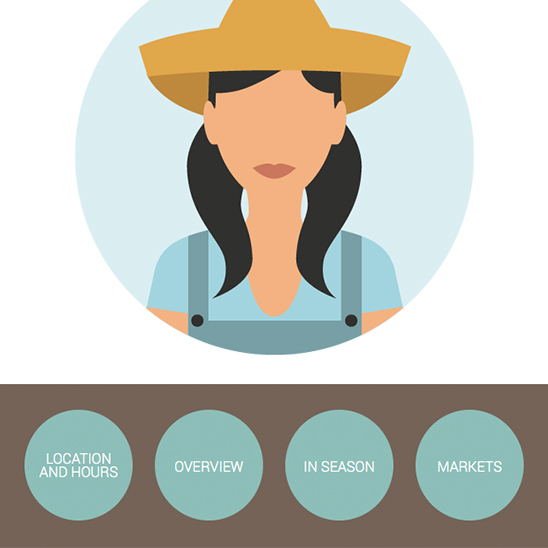 Meet the growers and producers who are near you and quickly see what's in season.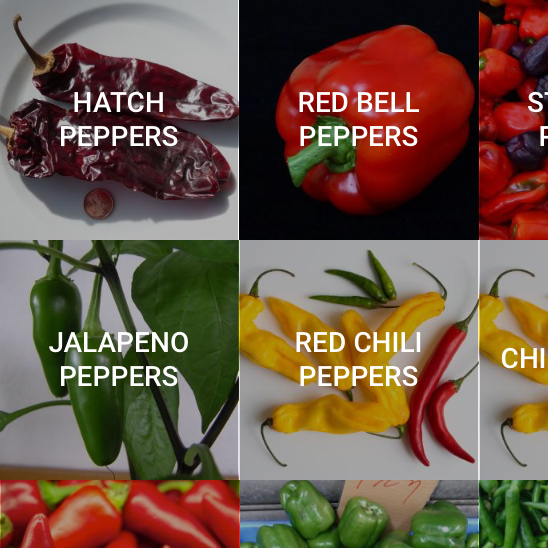 Search by food item and learn when it's in season and where to find it.
Responsive design: