Host-Pathogen Interaction Database (HPIDB 3.0) is a tool that allows users to search for potential infectious diseases caused by the interaction of hosts and pathogens. On its release the database contained 55,505 unique, manually curated, protein interactions between 55 host and 523 pathogen species. Version 3.0 was made to provide a cleaner, user-friendly interface to the pre-existing HPIDB search.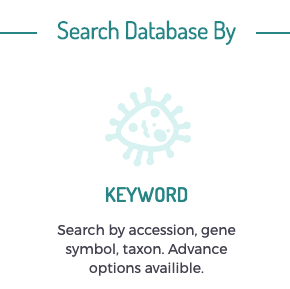 Displays all of the search options as well as the parameters for each type of search.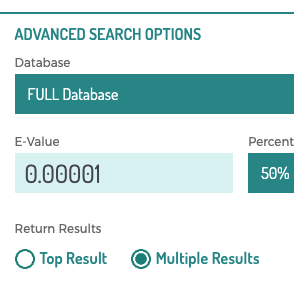 Filter down the results to display only the most relevant information and improve the speed of the database search.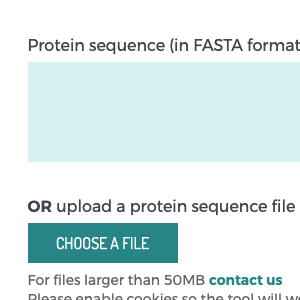 Paste or upload a protein sequence to search by sequence.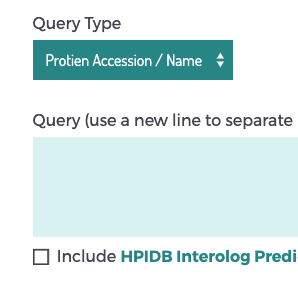 Select query type and input your query to search by keyword.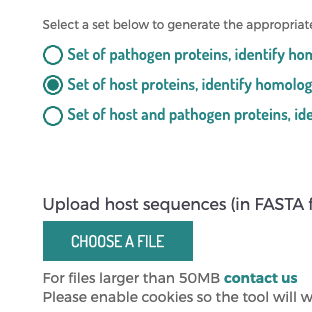 Conditionals show different sets of protein inputs depending on the selected type.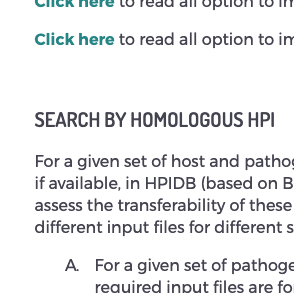 In-depth explanation on how to use the various types of searches are within reach through the use of tool tips which are linked to the help page.
Responsive design: