Did you know the entire UA campus is a plant museum? This app is a cross-campus effort to bring Facilities Management, the Grounds Team and the UA Arboretum together into a single cohesive CRM for plants. It allows the Grounds Team to manage plant life and their attributes, keeping the data synced between a geospatial map and Facilities Management's equipment inventory. So if you see Grounds Team with their heads in iPads, now you'll know what they're looking at.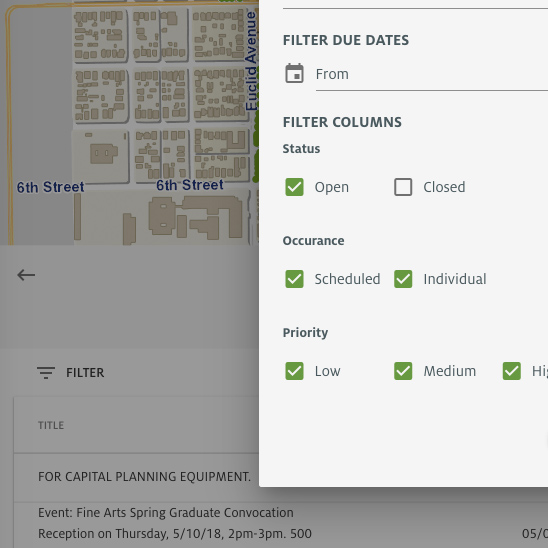 Robust data table equipped with sorting and filtering. Accompanied by map to spatially reference location of plants with service requests.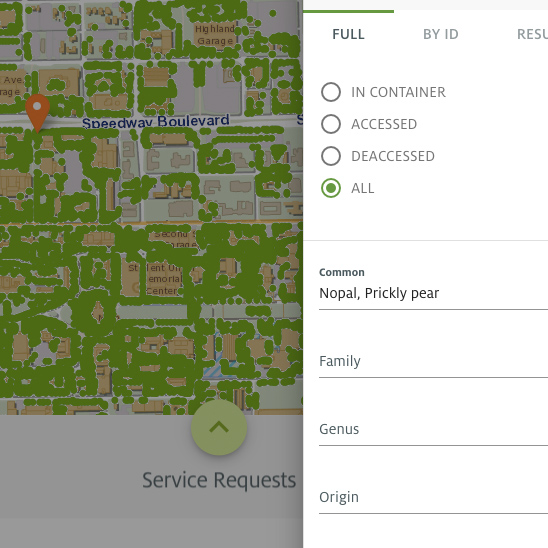 Search against thousands of plants by attribute with an intuitive results list.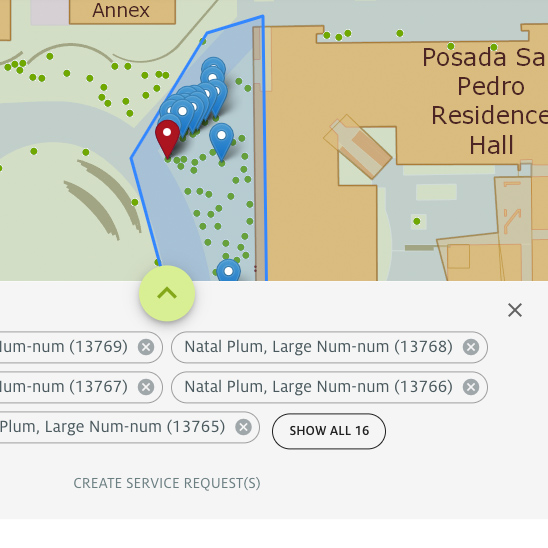 Lasso over a group of like-plants to open multiple service requests with minimal effort. It's pruning time!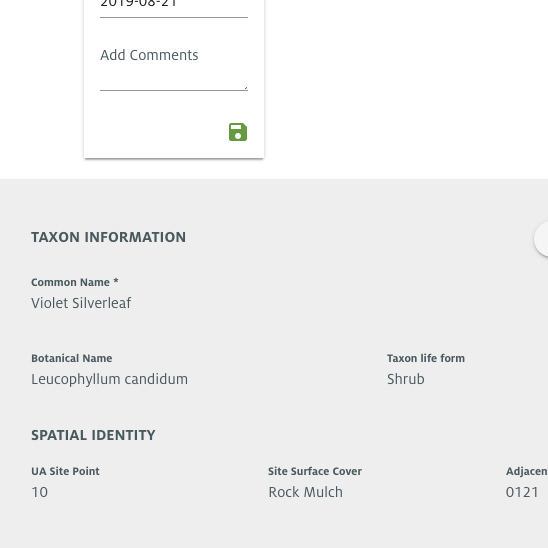 Adding new plants and editing existing plants empowers the arboretum team to ensure data is correct without having to deal with cumbersome GIS software.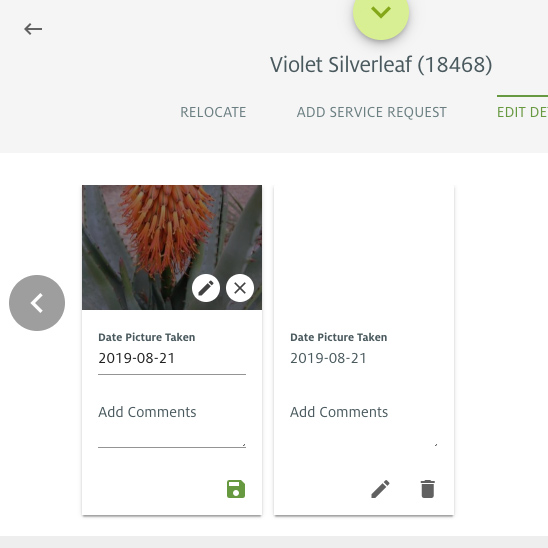 Watch the plant and environment change over time!
Responsive design: