A robust web app built upon an award winning documentary film that enables users to create their own video. Custom videos can be shared and further edited by other users. The platform hosts educational film festivals for schools in the community. It also functions as a marketing tool connecting users through social media, recent news, and upcoming events.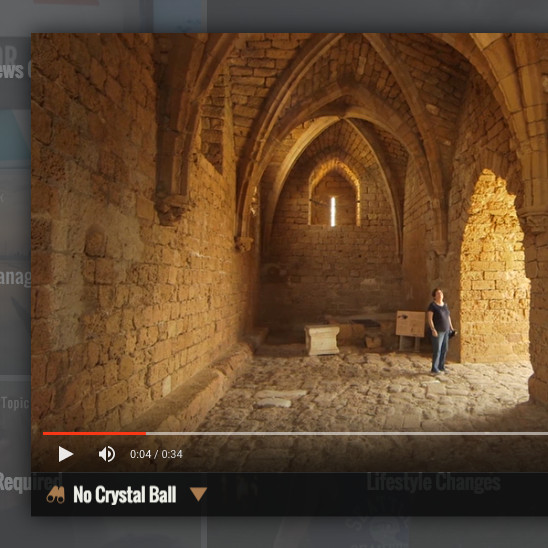 Smart interface delivers new videos based on what users watch.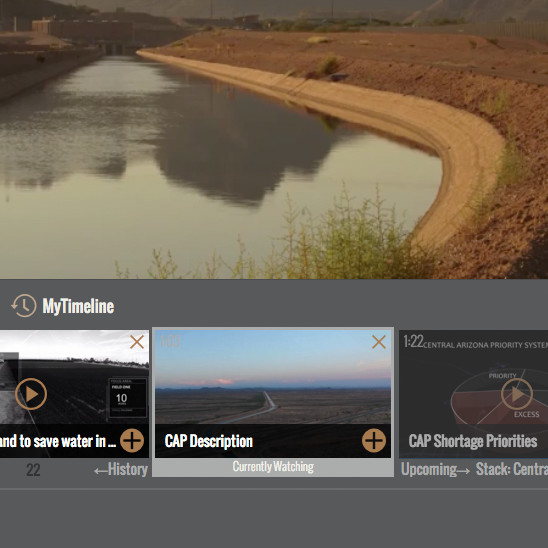 Video clips that are watched, currently playing, and upcoming are displayed in a horizontal timeline.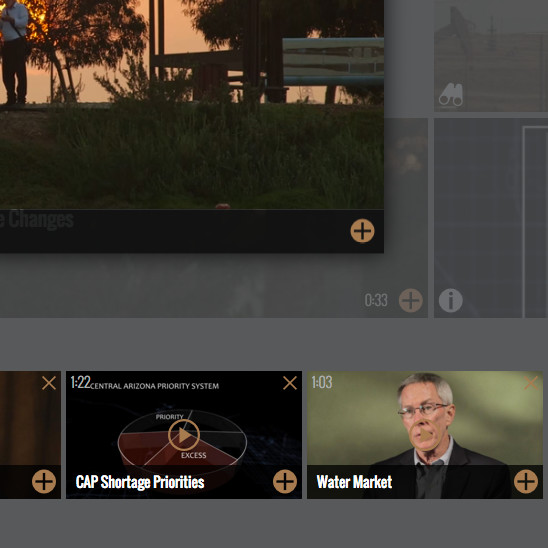 Videos that users like are added to MyStack.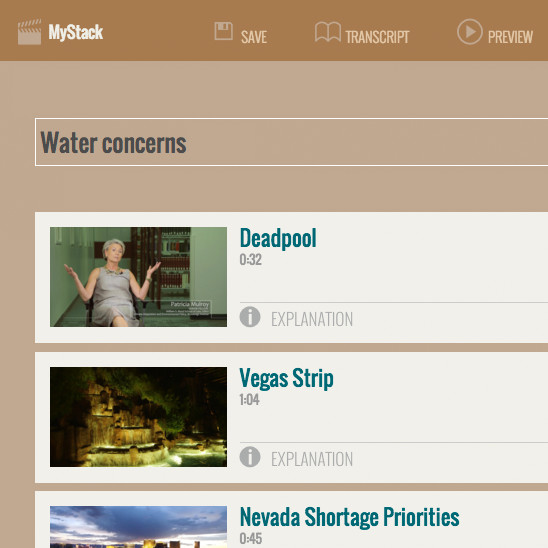 Clips can easily be added, rearranged, or deleted.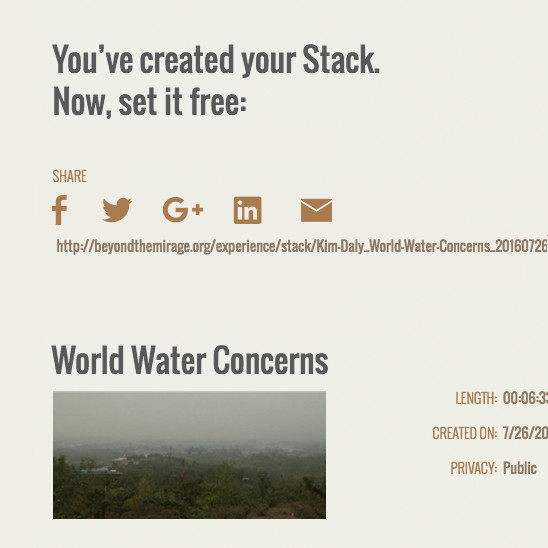 Select a poster image, add a title, description and credit before users share via social media or email.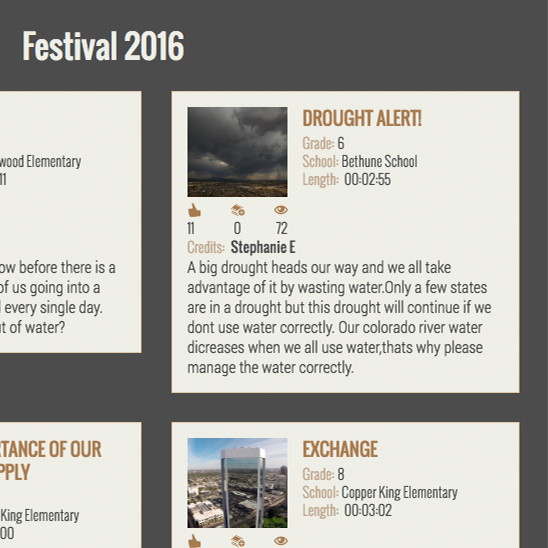 Hosts educational film festivals for schools giving them an opportunity to actively learn through creative filmmaking.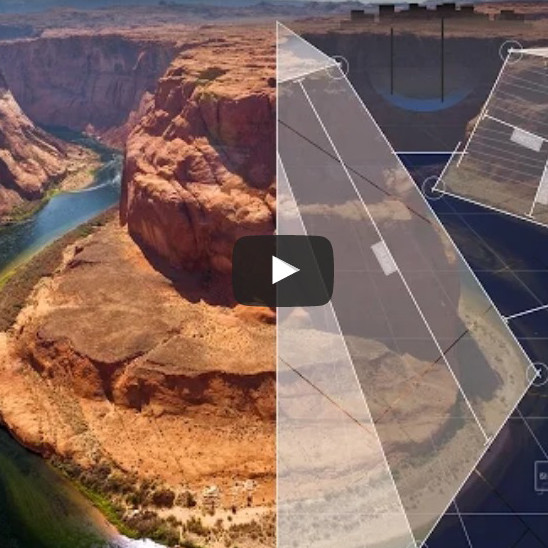 Short video entices the user to watch the award winning documentary film that aired on PBS.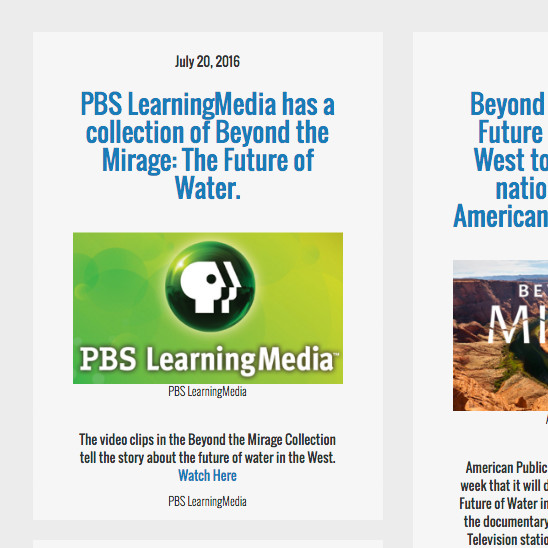 Be in the know about local events, screenings, and learn why the public is excited about this project!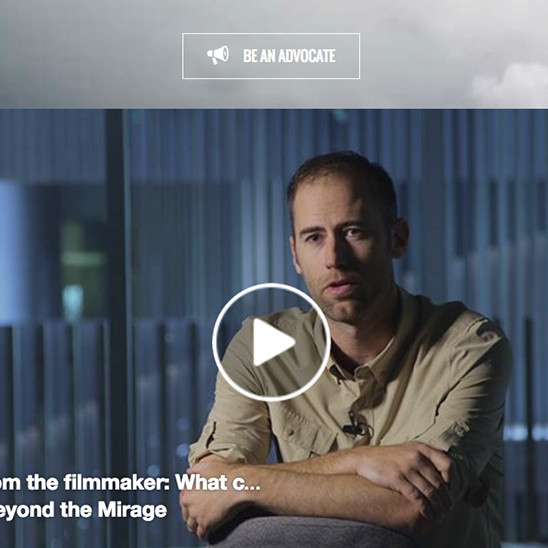 Sign up to become a social media advocate and be the first to hear what Beyond the Mirage is up to.
Responsive design: